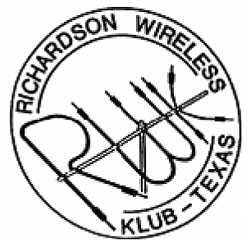 The Richardson Wireless Klub will host its annual 24-hour wireless radio demonstration from noon-noon June 22-23 at Richardson's Emergency Operations Center, 1621 E. Lookout Dr.
The demonstration is part of a nationwide Field Day event sponsored by the American Radio Relay League. The public is invited to stop by, try their hand at ham radio and observe radio operators test their emergency readiness skills as they make contacts with other stations across the country (and sometimes, world).

Amateur radio operators provide free emergency communications services when electric power and all normal means of communications are down (including internet and cell phone service) due to natural disasters like tornadoes or flooding. Richardson Wireless Klub volunteers also coordinate monthly emergency siren tests with the City of Richardson and provide communications support for other community organizations and events.

For more information, visit www.k5rwk.org.