Latest Post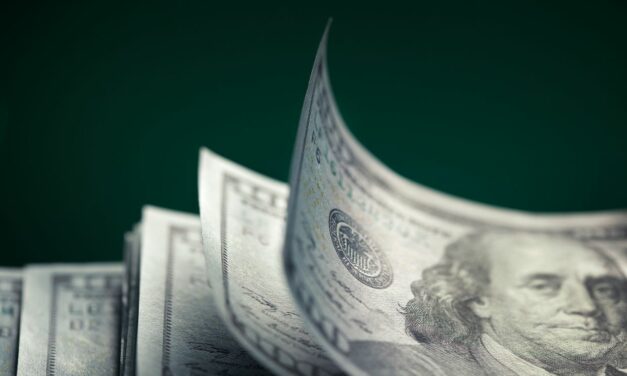 The City Council approved Richardson's FY 2019-20 Budget Monday night, which will go into effect Oct. 1.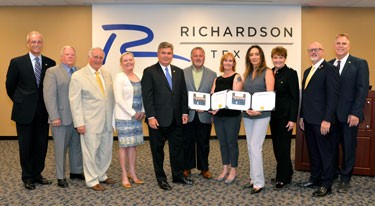 Mayor Paul Voelker proclaimed Sept. 9, 2019 as "Technology Day" in honor of individuals and programs with Richardson ties who were named among the finalists and winners in the 2019 Tech Titans Awards program.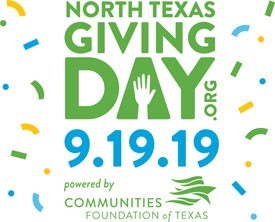 Next Thursday, area residents as well as friends across the globe have the chance to build a stronger and more vibrant North Texas community through the 11th annual North Texas Giving Day.

Richardson residents are invited to attend the Public Safety Expo taking place this Saturday from 9 a.m. – 1 p.m. at the Richardson Civic Center, Fountain Plaza located at 411 W. Arapaho Rd.
The cast of "Peter and the Starcatcher" was at the Richardson Public Library giving the community a preview of their upcoming show.
World Ozone Day is Sept. 16, established by the United Nations General Assembly in 1994 to raise public awareness of the depletion of the ozone layer in the upper atmosphere and encourage solutions to preserve it.