Latest Post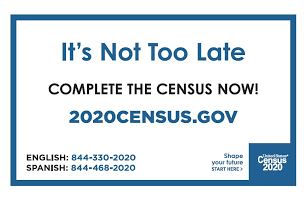 Have you responded to the 2020 Census? A complete and accurate count is critical for Richardson.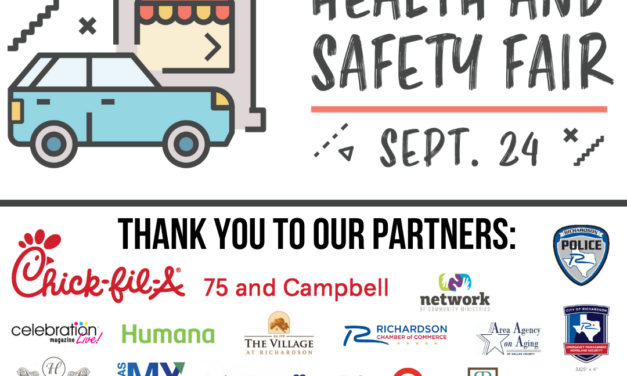 The Richardson Senior Center and the Richardson Police Department are hosting their first ever drive-thru health and safety fair Thursday, Sept. 24, from 10 a.m.-noon


Businesses affected by COVID-19 that want to apply for the Collin CARES Small Business Grant Program have until noon Sept. 25 to fill out a pre-screening questionnaire.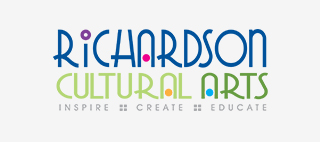 The City Council approved $180,000 in grants for area arts organizations at Monday's City Council meeting, as recommended by the City's Cultural Arts Commission.

A portion of US 75 was renamed to honor fallen Richardson Police Officer David Sherrard who was killed in the line of duty in February 2018.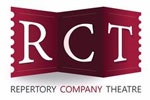 Repertory Company Theatre, 770 N. Coit Rd., is presenting the first of several planned shows that will be performed on stage in the style of a radio play.

The SharedAirDFW Network debuted this week, the result of a three-year high-tech collaboration between several entities including Dallas County and UT Dallas that provides increased, more precise air quality monitoring than what had previously been available in the area.