Results from last year's communications survey were presented to City Council Monday, Jan. 28 and show most Richardson residents are "Satisfied" and "Very Satisfied" with the information they receive on the City's many different communications channels.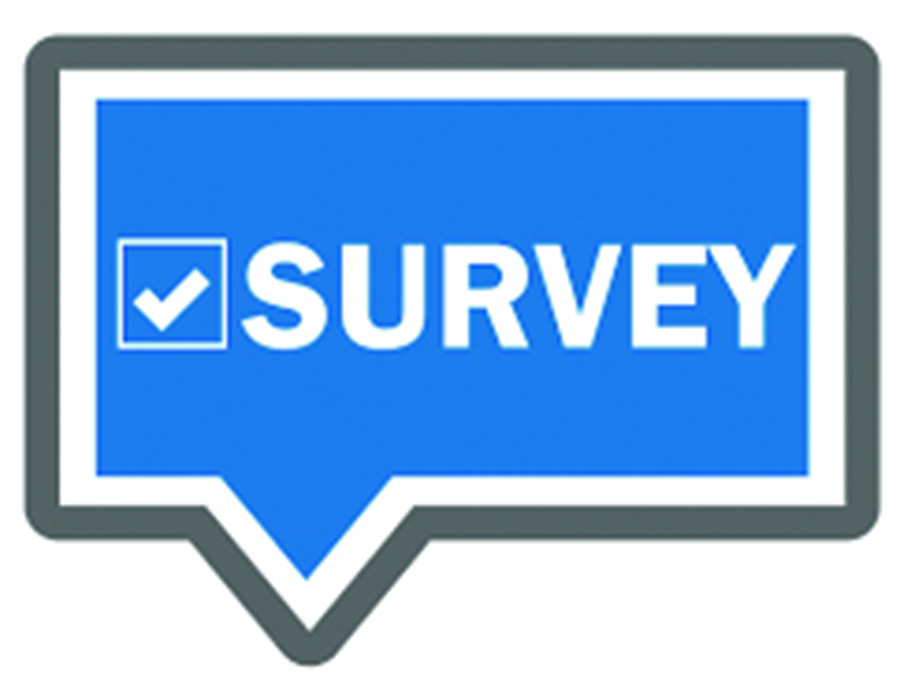 The 10-question survey was sent in the mail to every residential address in the community and was created to meet the City Council's goal to measure the use of, and satisfaction with, the City's various communication tools and strategies. It also helped assess which tools and strategies are the most valuable to residents as well as the overall quality and effectiveness of the City's communications.
Returns from the survey were tabulated by an independent public opinion research firm, and results were reported to the City Council at its Jan. 28 regular meeting. Among the highlights of the results:
Four of the 10 communications tools and strategies are used by a majority of respondents.
Richardson Today was selected as the most valuable communications tool.
Nextdoor ranked as the most important social media channel available to reach residents.
More than 6,000 people responded with their feedback. The high number of responses allowed for results to be reported to the Council with a 95 percent level of confidence plus or minus 1.8 percent.