The 2019-20 budget approved by the City Council in September includes an overall increase of 4.1 percent in expenditures from last year, reflecting strong property values experienced in the city associated with growth in the Richardson Telecom Corridor© and North Texas area. The new budget directly applies the impact of this recent growth toward improvements in infrastructure and resources for public safety.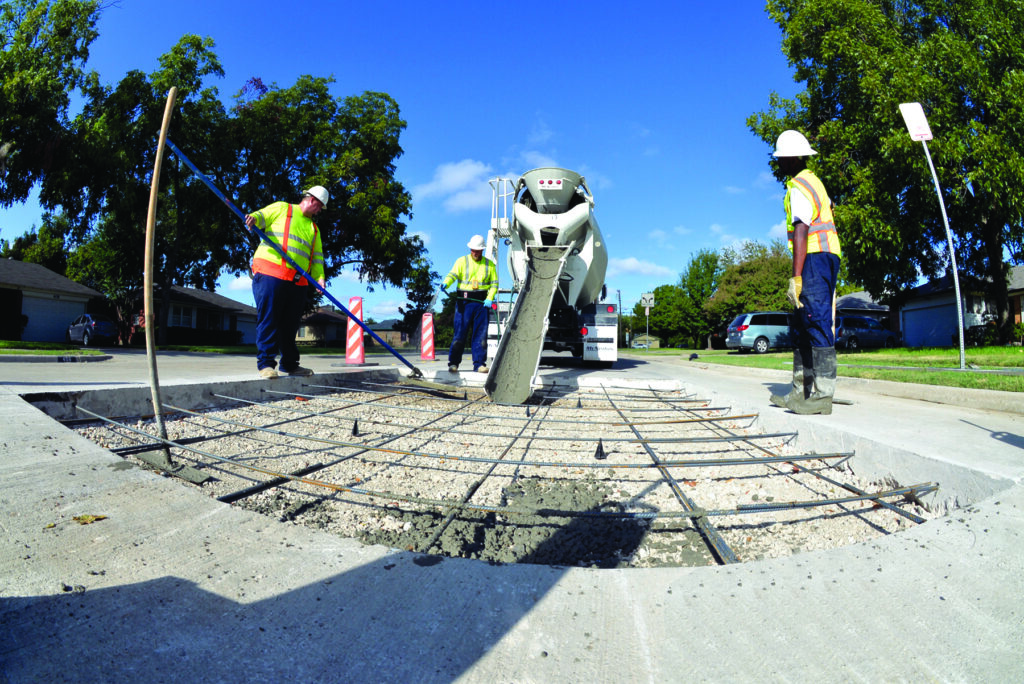 The budget maintains the tax rate of $0.62516 and includes an increase in the City's senior property tax exemption to $100,000.
The City's budget development for the 2019-20 fiscal year, and the years to follow, are being heavily influenced by recently ratified state legislation that constrains property tax and franchise tax revenue. While the fuller impact will be felt in the 2020-21 budget cycle, key preparation steps and constraints have been made in the 2019-20 budget. A "new era two-year view" has been used as an informal budget theme for this year. Stronger attention to new operating expenses, price and inflation escalations and recurring cost obligations will be made. These will likely impact future municipal service delivery.
"This budget responds to the fiscal policy changes made during this year's legislative session in Austin," said Richardson City Manager Dan Johnson. "We're evolving our budget to adjust to this 'new era' and balance the services we provide in order to focus on key City Council initiatives related to neighborhood vitality, development and redevelopment of key commercial corridors and keeping a priority on funding infrastructure improvements."
The following are some key highlights included in this year's budget.
Infrastructure Maintenance
Infrastructure maintenance is funded at $5.4 million in this year's budget for arterial streets, collector streets and neighborhood zones, an alley repair program, and a preventative maintenance program. Included in that total are 43 alley repair projects and street maintenance in three residential areas. Small street signs in two zones will be replaced as will numerous pavement markings and buttons. One mile of bike lane will be added on Spring Valley Road from Grove Road to Plano Road and existing bike lanes at Yale Road from Buckingham Road to Campbell Road will be updated.
Public Safety
Funding is included for the replacement of vehicles for the Police Department and the replacement of a rescue pumper apparatus and an ambulance for the Fire Department. The budget also includes money to support electronic citation software and 911.
Park Maintenance
The budget includes a ¼ cent of the property tax dedicated for parks maintenance projects as part of a multiyear maintenance strategy. This year's funding will provide for improvements at 13 neighborhoods parks and matching funds for five neighborhood beautification projects.
Information Technologies and Traffic Initiatives
New this year is a dedication of an annual $1.85 million to begin IT and traffic technology upgrades. Traffic initiatives include the upgrading of network connectivity for traffic signals and installation of 40 video detection cameras for traffic management. See story on page 4.
Other highlights include:
Certified Tax Roll increase of 7.51 percent
Maintains a tax rate of $0.62516
Increasing the Senior Tax Exemption from $85,000 to $100,000
A total of approximately $5.4 million in street/alley maintenance
7.5 percent rate adjustment in water and sewer services
Additional budget information can be found at www.cor.net/budget.
Video replays
July 15-16 Budget Workshops
Aug. 12 Budget Presentation
Aug. 19 Tax Rate Hearing
Aug. 26 Tax Rate and Budget Hearings
Sept. 9 City Council Meeting Budget and Tax Rate adopted
Documents
2019-20 Adopted Budget
Agendas from all meetings
Handouts from all meetings