The Community Services Division is responsible for preserving the integrity and advancing the vitality of Richardson through community-based problem solving, neighborhood-oriented services, public-private partnerships and the administration of fair and reasonable enforcement initiatives. Community Services is divided into two sections: Code Enforcement and Community Programs.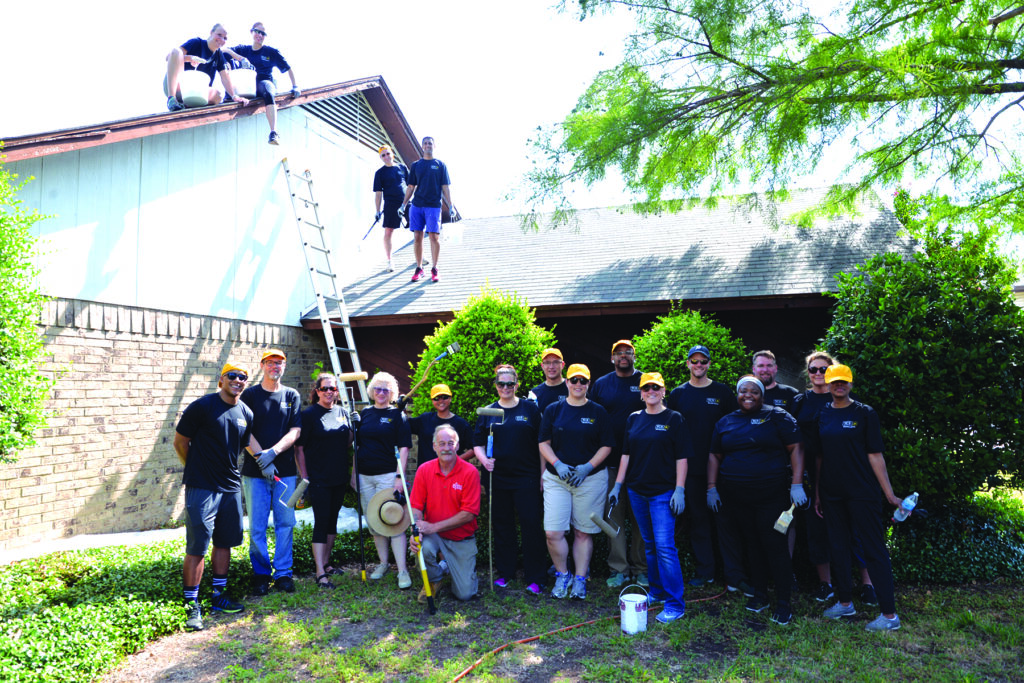 Code Enforcement is responsible for inspecting residential, multifamily and commercial properties. Residential code enforcement officers drive neighborhoods on a monthly basis and address a variety of issues, while multifamily code enforcement officers inspect apartment complexes older than five years on an annual basis. Commercial inspections focuses on issues such as zoning, the condition of exteriors of buildings and parking regulations. Rental registration also falls under Code Enforcement.
Community Programs oversees several programs that have positive impacts on Richardson neighborhoods. The Home Improvement Incentive Program (www.cor.net/hiip) is designed to provide an economic incentive to homeowners who substantially reinvest in their home and therefore positively impact the value of the City's housing stock. The Volunteer Assistance Program (www.cor.net/vap) links volunteer groups with homeowners who need assistance maintaining their property due to age, finance or disability. The division also offers a variety of programming to help service neighborhoods including Neighborhood Leadership Workshops and New Neighborhood Association Development, while continually working closely with neighborhood and homeowner associations on a variety of fronts.