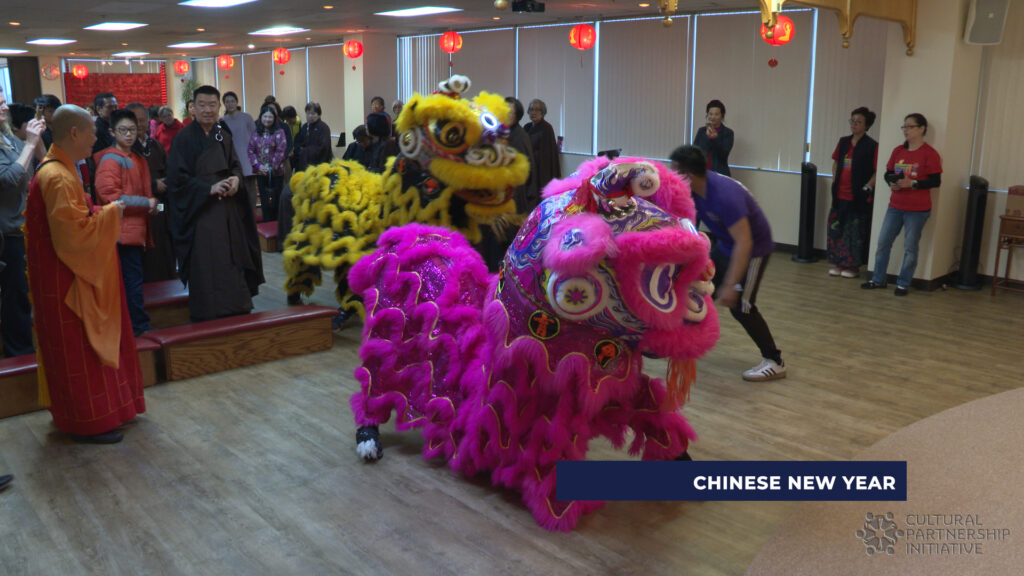 The Chinese New Year kicked off over the weekend with events in Richardson including activities at the Buddha's Light International Association located at 111 International Parkway in Richardson.
The organization began the celebration with prayer, followed by a lion dance and food, all traditions that are meant to bring good luck, wealth and abundance into the new year.
2020 is the Year of the Rat and begins a new cycle in the Chinese zodiac. The animals in the zodiac include the Rat, Ox, Tiger, Rabbit, Dragon, Snake, Horse, Goat, Monkey, Rooster, Dog and Pig which are based in ancient astronomical observations of Jupiter's approximately 12-year orbit of the sun.
"The Chinese New Year means to me, its like Christmas. Everybody gets together where we enjoy all the Chinese songs, the Lion Dance and all sorts of food," said Evie Jerdee, president of the Buddha's Light International Association in Richardson.
Buddha's Light International Association is hosting other events for the next two weeks to celebrate the Chinese New Year.
Visit www.dallasibps.org for more information.