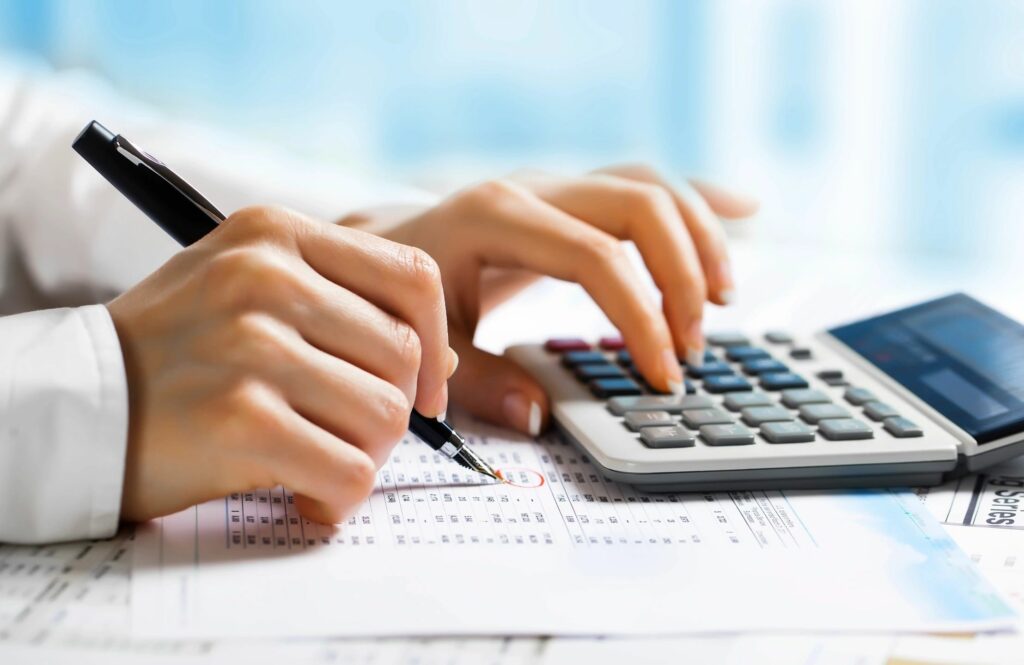 Texans can purchase certain emergency preparation supplies tax free April 27-29 during the 2019 Emergency Preparation Supplies Sales Tax Holiday.
There is no limit on the number of qualifying items you can purchase, and you do not need to produce an exemption certificate to claim the exemption.

This year's holiday begins at 12:01 a.m. Saturday, April 27, and ends at midnight Monday, April 29. Examples of supplies that qualify include batteries, manual can openers, CO and smoke detectors, non-electric coolers and ice chests, flashlights and first aid kits. For a complete list, click here.