Latest Post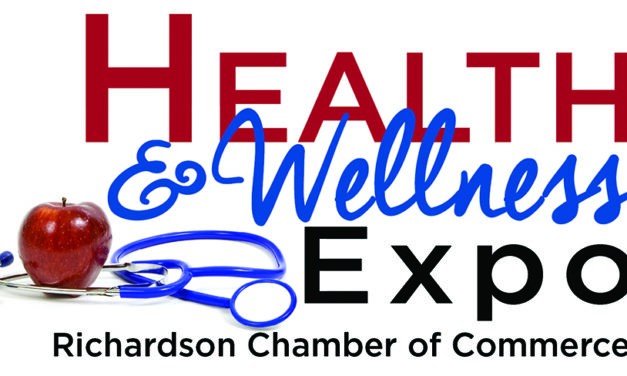 The Richardson Chamber of Commerce is holding its annual Health and Wellness Expo, presented by...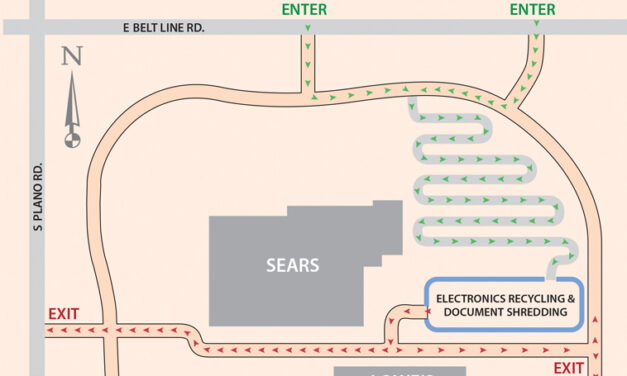 The Richardson Citizen Police Academy Alumni Association (RCPAAA) will hold the fall electronic...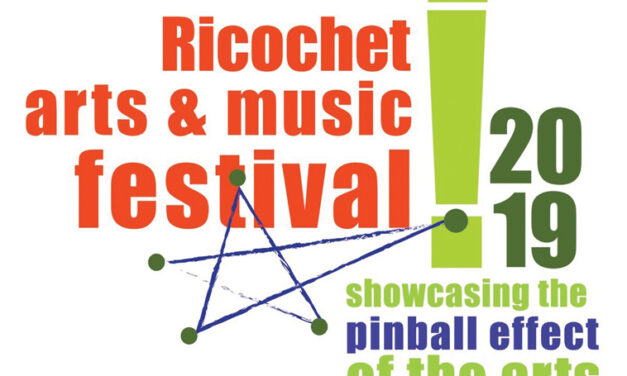 Richardson's vibrant and growing arts scene will be on display Saturday, Oct. 19 when Arts...

We would like to invite you to watch the video version of Week In Review.

Richardson City staff delivered 439 lbs. of peanut butter to the North Texas Food Bank (NTFB) as part of the Collin County 'Spread the Hope' Peanut Butter Drive.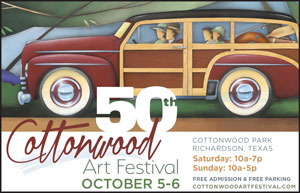 City crews and Community Events staff have been busy at Cottonwood Park this week, preparing for the City's semiannual Cottonwood Art Festival.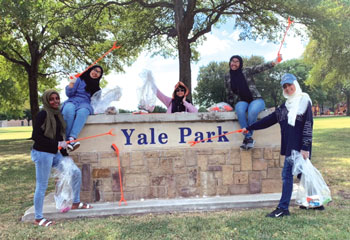 Richardson got a needed sprucing up last weekend thanks to teens and adults who volunteered their time picking up trash.